Dooshoofd is a musical theatershow based on the poems of and played by actor, comedian and poet Kevin Bellemans. I played, composed and arranged music for this show. I played alto- and baritone saxophone and classical flute, I sang, used a loop station, tap danced and acted in the show.
Dooshoofd has been performed in 2018 at Arenberg Schouwburg Antwerpen, M Museum Leuven, Woordzee festival Oostende and GC Nekkersdal in Laeken.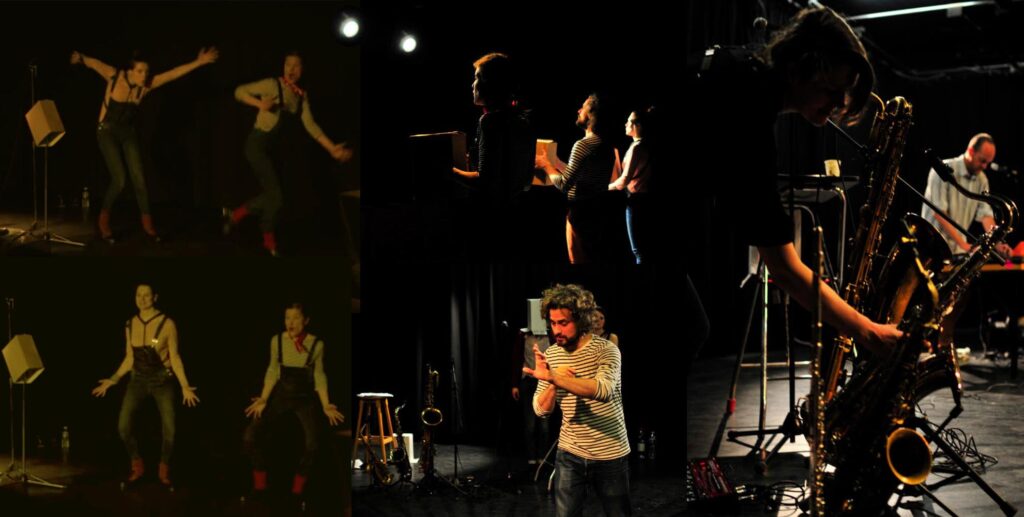 Photos by (except the photos on the left) ©Francesca Bruschi
This song I originally wrote for Kevin Bellemans' Theatre show "Dooshoofd," to accompany the Poem "Pornoster." The song is about lust and temptation, but even more about the underlying loneliness, the lack of intimacy and the fear of ageing.